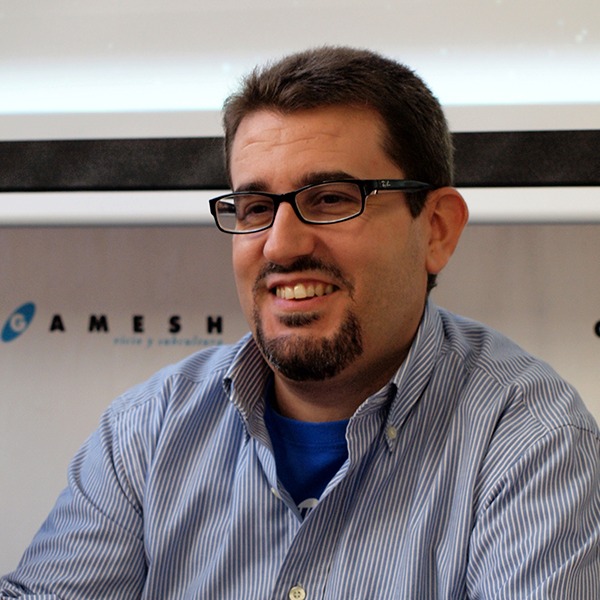 Tony Jim
@Tony_Jim
Escritor de relatos cortos de ciencia-ficción ligera con toques de humor. Entre estos relatos destacan los protagonizados por el piloto Jim, un extraño héroe galáctico, un tanto patoso, pero que en el fondo es buena gente.
Stories written by the user will appear here to read, share and interact.
Ready to share your story?
Write A Story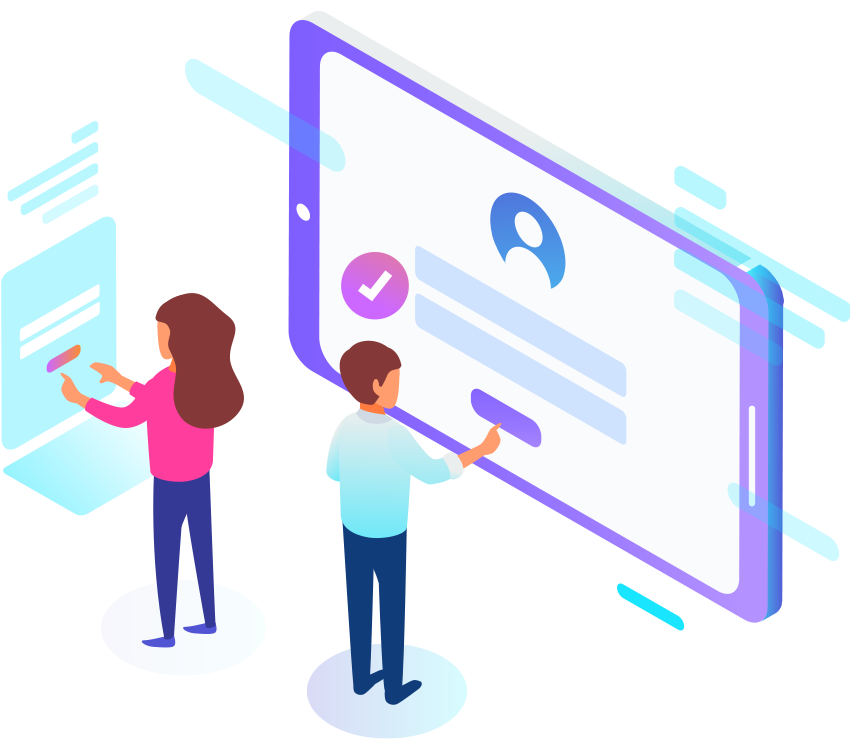 Create Account or Log In to write stories, sell your books, follow other people, interact with stories and personalize your reading list.