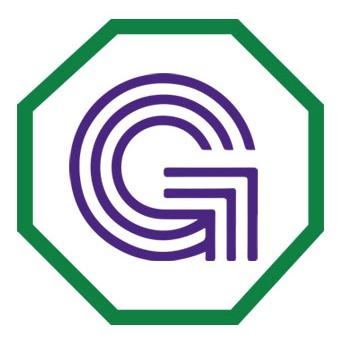 Goletrax Blog
@Goletrax
This is the official Goletrax profile page to share tips with everyone in the community.
Stories written by the user will appear here to read, share and interact.
Ready to share your story?
Write A Story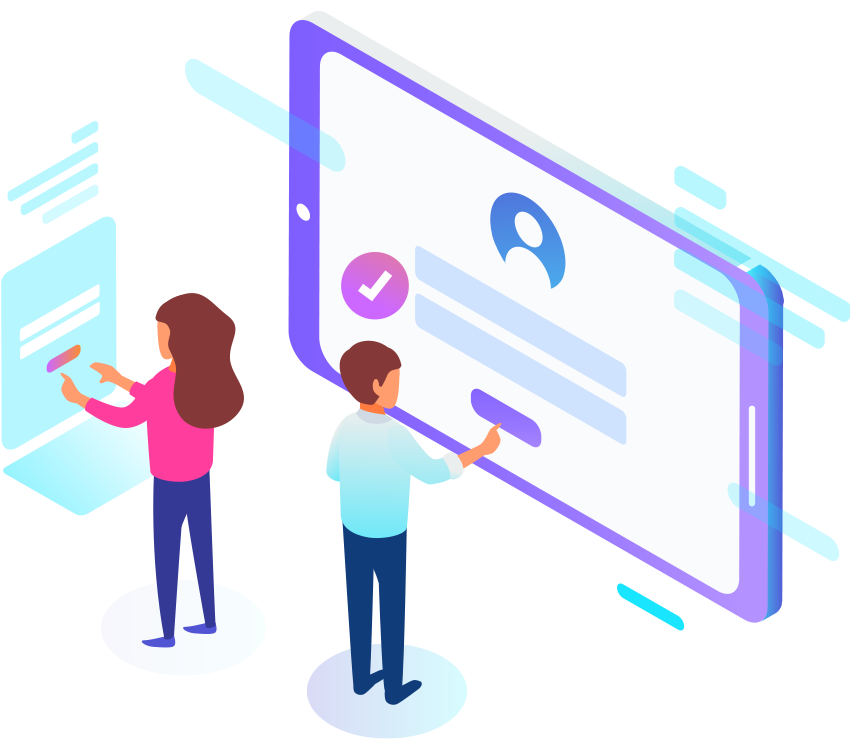 Create Account or Log In to write stories, sell your books, follow other people, interact with stories and personalize your reading list.