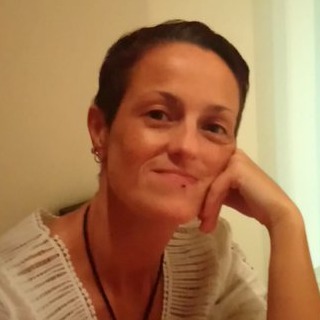 Arimas Rodríguez Vega
@Arimas_Rodríguez Vega
Soy redactora freelance y fisioterapeuta. Además de trabajar con personas con retraso mental profundo me encanta la escritura creativa y he publicado mi propia novela. También he escrito artículos sobre otras temáticas como investigación y medicina y he participado en libros de microrrelatos.
Stories written by the user will appear here to read, share and interact.
Ready to share your story?
Write A Story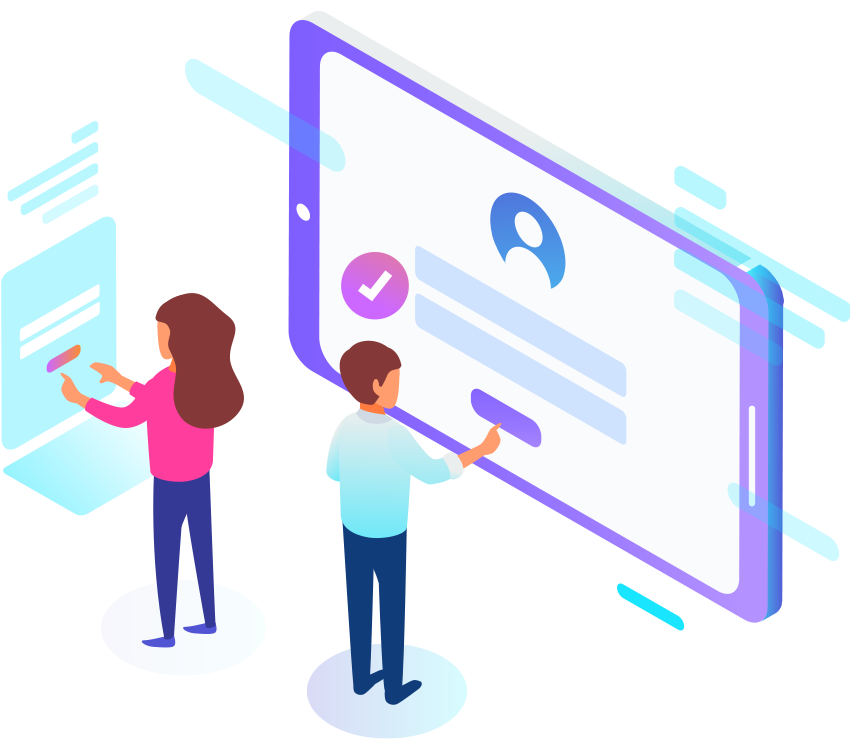 Create Account or Log In to write stories, sell your books, follow other people, interact with stories and personalize your reading list.